About Us
One Island Consultancy is a management consultancy firm that specialises in helping organisations to improve their management systems, increase operational efficiency, and enable business owners to achieve strategic objectives.
Our methodologies are designed to be simple and cost-effective in helping organisations uplift their operation standards. As a result, we help our clients obtain ISO certification and other globally recognised standards.
Being ISO training providers, we offer professional training services to help organisations understand and implement ISO standards effectively, enabling them to enhance their processes, meet requirements to receive their ISO certification.
In addition, we provide an ISO documentation solution, an intuitive software tool that significantly reduces admin costs and facilitates greater employee buy-in and support as an ISO-compliant system. ISO creates documents that provide characteristics, specifications, guidelines, and requirements that individuals can use consistently to ensure that materials, products, processes, and services are fit for their purpose.
It takes a lot of complex working individuals working together to develop a standard. ISO's role is similar to that of a conductor, while the orchestra comprises independent technical experts. Talk to our ISO consultant team in Malaysia now to get started.
---
Why Use ISO Management System?
How It Helps To Boost Your Business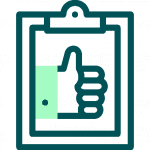 Increase Client's Confidence
in your business, products and services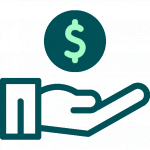 Increase Your Revenue
– Most tenders include ISO as a requirement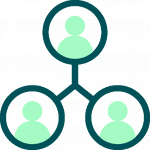 Providing
 Better Management Control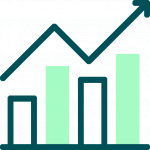 Enhance Operational Performance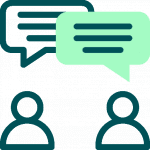 Facilitate
Better Communication and Coordination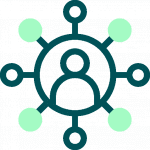 To make sure
New hires are integrated quickly and easily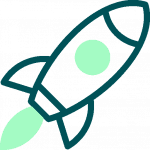 Achieve a
Consistent Level
of products delivery and services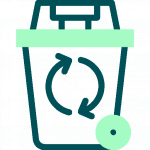 Reduce Waste and Process Error
on daily operations
Who Do We Help?
What Our ISO Consultants in Malaysia Do Best
6 Steps to Become ISO Certified
Just Follow Our ISO Training Providers' Guidance
1

Request for Quotation

Contact us and select a Package that fits your requirements.

2

Make Appointment with Our Consultant

Meet up with our consultant for the first consultation, it's Free of Charge!

3

Introduction to ISO Training

We will help your organization to demonstrate commitment towards Quality and Customer satisfaction.

4

Documents Preparation & Implementation

Start implementing your quality system and production or service processes by identifying the required papers.

5

Internal & External Audit

To verify your Management System (QMS) conforms to the requirement of the International Standard and is effectively implemented and maintained.

6

Get Certified & Impress Your Client

Congratulations! Now you can show off your certificate on your sales collateral and website.
Comprehensive ISO Consulting & Training Solutions
ISO 9001 Quality Management System

ISO 14001 Environmental Management System

ISO 45001 Occupational Safety and Health Management System

ISO 22000 Food Safety Management System

BRCGS Global Food Safety Standard

FSSC 22000

ISO/IEC 27001 Information Security Management System

ISO/IEC 20000 IT Service Management System

ISO 21001 Management systems for educational organizations

ISO 37001 Anti-bribery Management Systems

ISO 13485 Quality Management System for Medical Device

ISO 22301 Business Continuity Management System

FSSC 22000 GFSI recognized Food Safety Management System

Good Manufacturing Practise (GMP)

Hazard Analysis Critical Control Point (HACCP)

GDPMD (Good Distribution Practise for Medical Device)

ESG (Environmental, Social, and Corporate Governance)

GHGRP (Greenhouse Gas Reporting Program )

FSC & PEFC (Forest Stewardship Council Certification & Programme for the Endorsement of Forest Certification)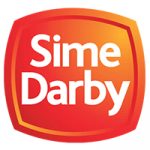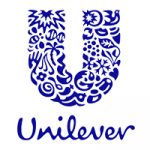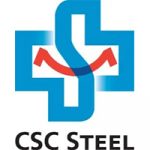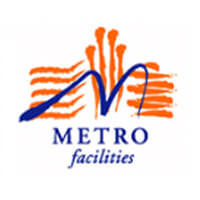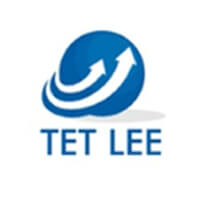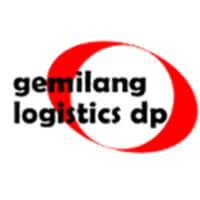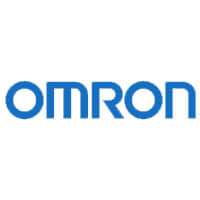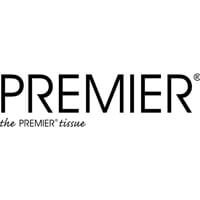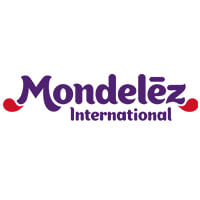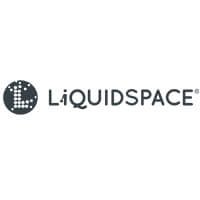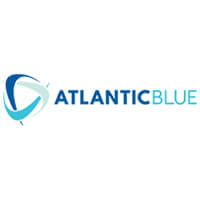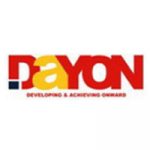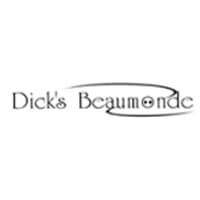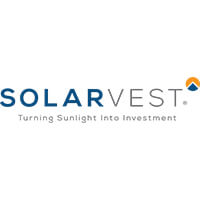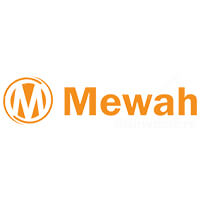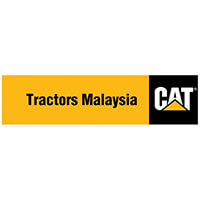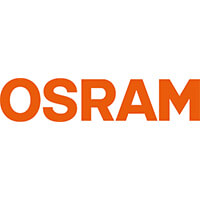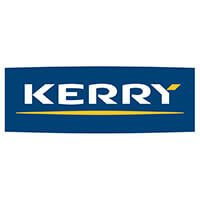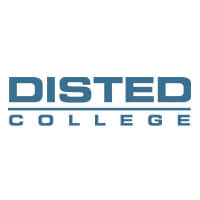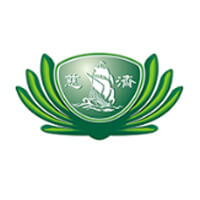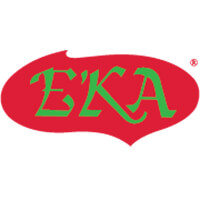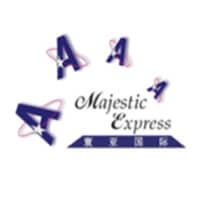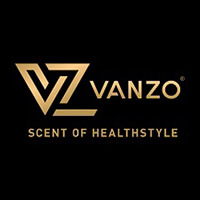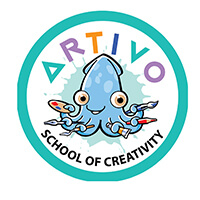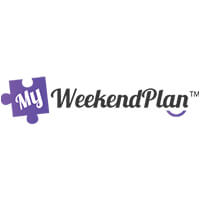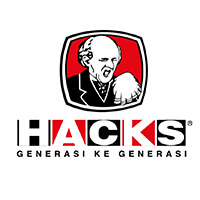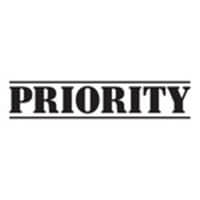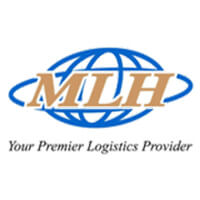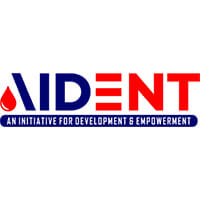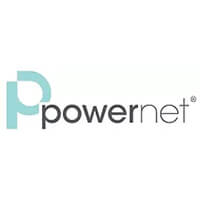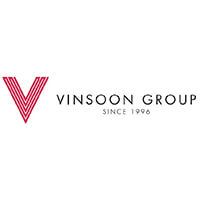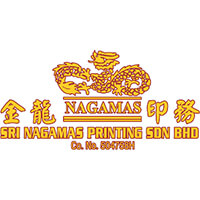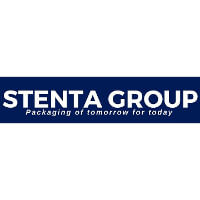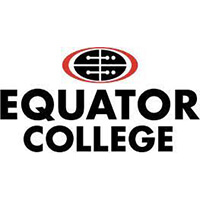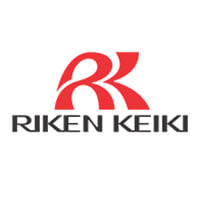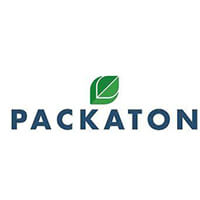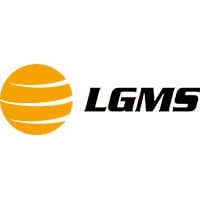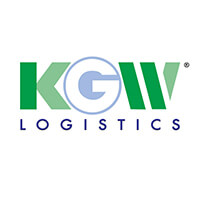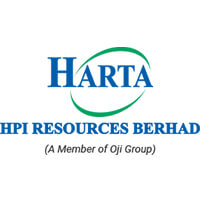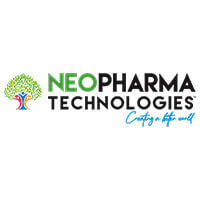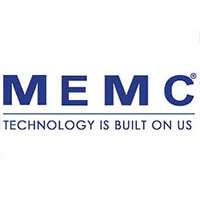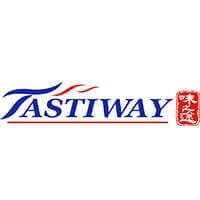 Everyone in Skypark Link was very pleased with the work One Island Consultancy had done. We had an excellent impression of what the team did. It was the best recommendation he had ever had. Thank you!

They complimented us on the quality of our QMS documentation. We would like to thank One Island Consultancy for being our ISO 9001 consultant. With their guidance and support, we are able to cope with the transition of the revised standard.

One Island Consultancy has a strong team, and their consultants have a pragmatic approach. We find that the consultation process benefits our organisation greatly and helps Thornton's Recycling to continually improve our quality. Keep up the good job!

One Island Consultancy is passionate about providing the best experience possible for us. We are confident that we can get certified under their consultation.

One Island Consultancy is a professional and committed. Their consultation is invaluable in our pursuit for continuous improvement.

On behalf of Atlantic Blue Sdn. Bhd., I would like to express my appreciation for the excellent job the One Island Consultancy team have done over the past couple of years. Great job, guys!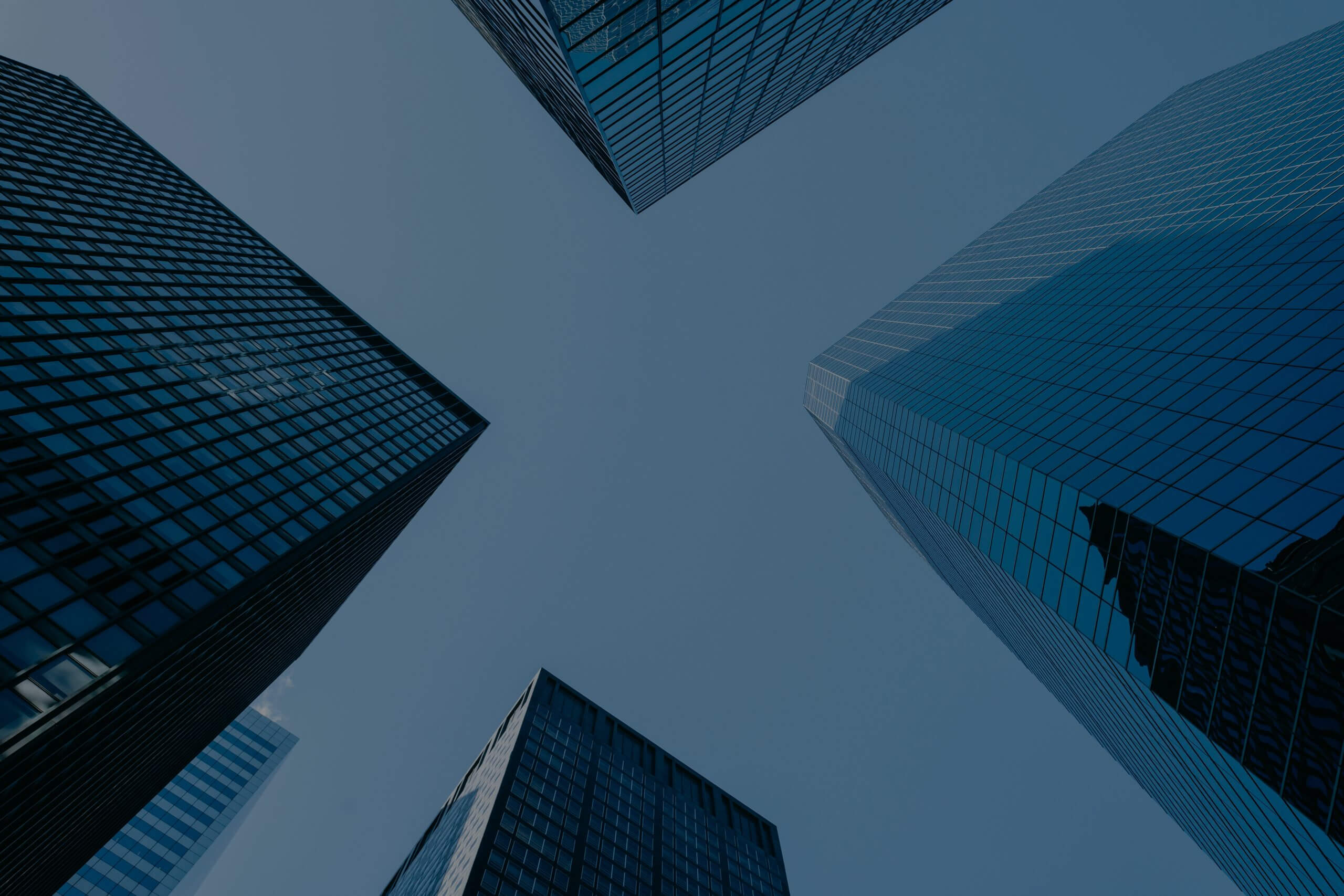 Frequently Asked Questions
1
What is an ISO certification?
An ISO certification is a process that verifies a company or organization's adherence to quality management system (QMS) standards established by the International Organization for Standardization (ISO). The ISO certifications that we help clients to obtain include in Malaysia:
Besides that, we consult and provide training to clients to obtain other certifications such as:
2
Who issues ISO certification in Malaysia?
In Malaysia, ISO certification is issued by BQSR, an accredited certification body that provides ISO certifications. ISO certification holds international recognition and is accepted in over 150 countries.
3
Why hire an ISO consultant in Malaysia?
Hiring an ISO consultant and training provider in Malaysia ensures professional guidance, increased compliance, improved efficiency, and long-term organizational development.
4
Which is the best ISO consulting firm in Malaysia?
5
How much does ISO certification cost?
The pricing of ISO certification depends on various factors such as organization size, existing management system documentation, internal resource capacity, and the scope of services provided.
Talk to our
consultant for ISO
today to find out more.
6
How long does it take to be ISO certified?
The duration from application to certificate issuance typically ranges from 3 to 12 months for SME, contingent upon the client's preparedness and company size.

In cases where expedited ISO certification is necessary, such as for impending tenders, fast-track processes can be explored. However, it is important to consider that various factors can influence the overall time frame.
7
How long is an ISO certificate valid for?
Typically, ISO certificates remain valid for a period of three years. However, to ensure ongoing adherence to ISO requirements, the certification body will conduct an annual surveillance audit to assess the organization's compliance status.

Non-compliance can result in the certificate being withdrawn.
8
Why is an ISO 9001 consultant important in Malaysia?
A consultant for ISO 9001 in Malaysia plays an important role for several reasons. ISO 9001 certifications strengthen relationships with suppliers and partners, providing a competitive advantage in the local market.
ISO 9001 certification in Malaysia
, facilitated by these consultants, enhances global competitiveness for businesses, opening doors to international markets and meeting customer demands. The consultants ensure regulatory compliance, contribute to operational efficiency and cost savings, and foster a culture of continuous improvement.
Additionally, government support and recognition for certified industries further underscore the importance of these ISO consultants and training providers in navigating and leveraging the benefits of ISOs in the country.
Find out more about the
benefits of being ISO 9001 certified in Malaysia
here.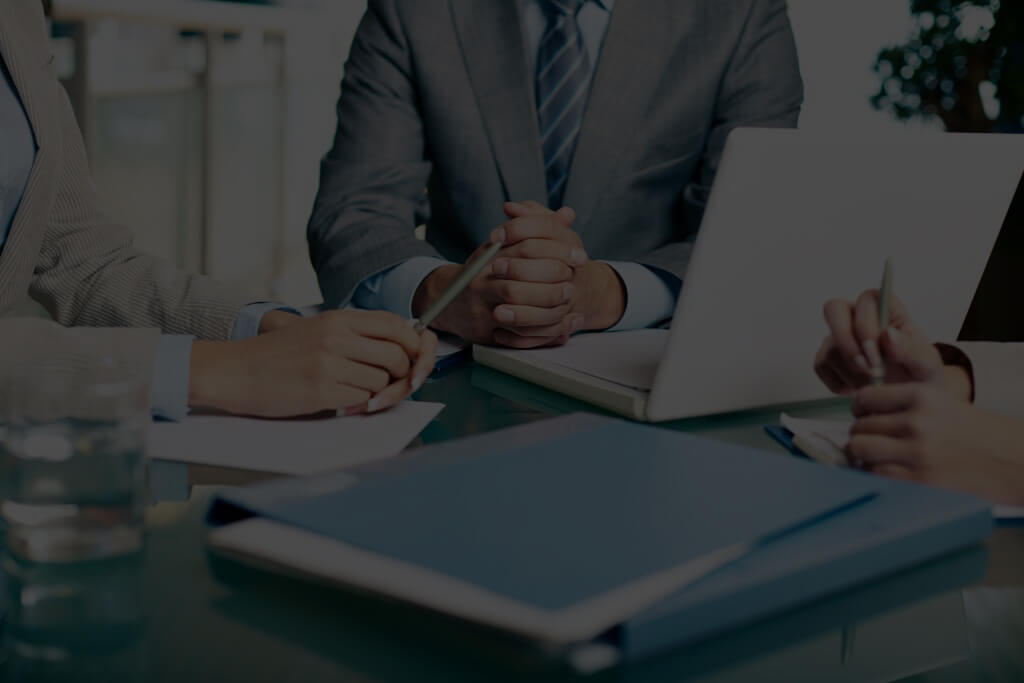 Need A Certification? Contact Us Now
---