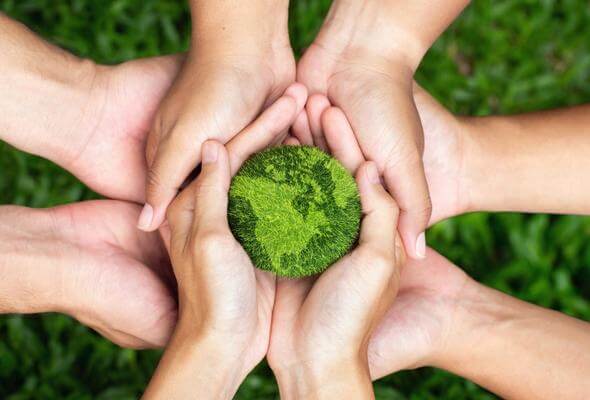 We Provide ESG Training & Certificate In Malaysia
In Malaysia, Socially responsible investors utilize environmental, social, and governance (ESG) factors to evaluate possible investments. These criteria are guidelines for a company's behaviour. Social standards cover how a company manages relationships with its workers, suppliers, customers, and the communities in which it operates, while environmental criteria examine how a company protects the environment. Governance criteria will review a company's management, executive pay, audits, internal controls, and shareholder rights.
Category of Environmental, Social, and Governance (ESG) Standard
ESG investors seek to ensure the companies they fund are responsible stewards of the environment, good corporate citizens and are led by accountable managers.
Environmental
---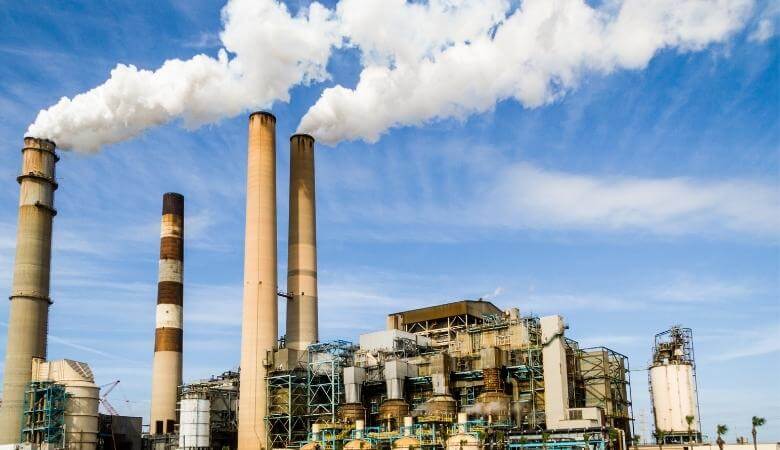 ---
Corporate climate policy, energy use, waste generation, pollution, preservation of natural resources, and treatment of animals are a few examples of the environmental criteria. Corporations can also use the standards to assess any ecological risks a business may have and how it addresses those risks. Toxic waste management, Direct and indirect greenhouse gas emissions, and adherence to environmental rules are possible factors.
Social
---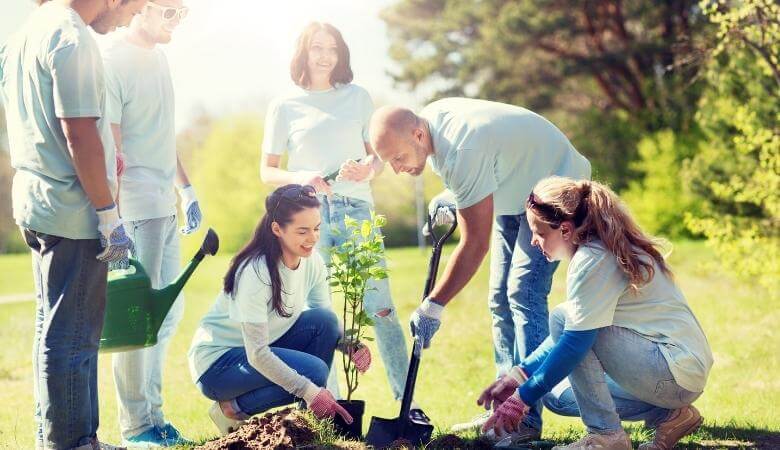 ---
The company's ties with stakeholders are examined by social standards. Does the company pledge and donate a percentage of its profits to the local community or encourage employees to perform volunteer work in that particular community? Do workplace conditions reflect a high regard for employees' health and safety?
Governance
---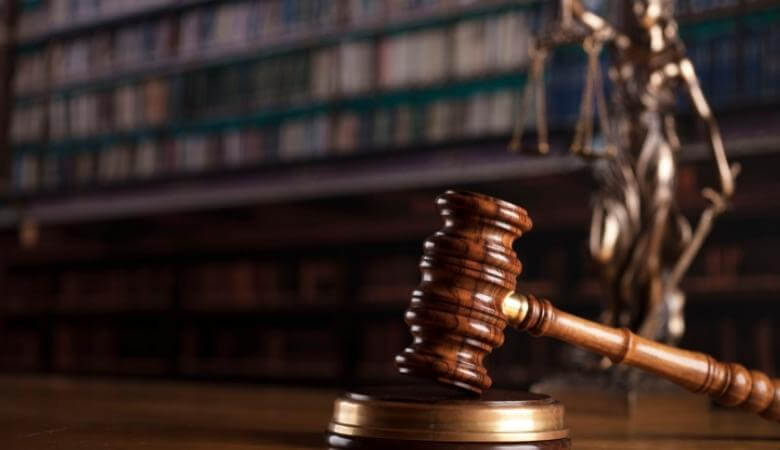 ---
ESG governance standards ensure a company uses transparent accounting methods, pursues integrity and diversity in selecting its leadership, and is accountable to shareholders. ESG investors may require assurances that companies avoid conflicts of interest in their choice of board members and senior executives, don't use political contributions to obtain preferential treatment, or engage in illegal conduct.
Environmental
---
GHG Reporting
Carbon Footprint Reporting
Energy Management
FSC/PEFC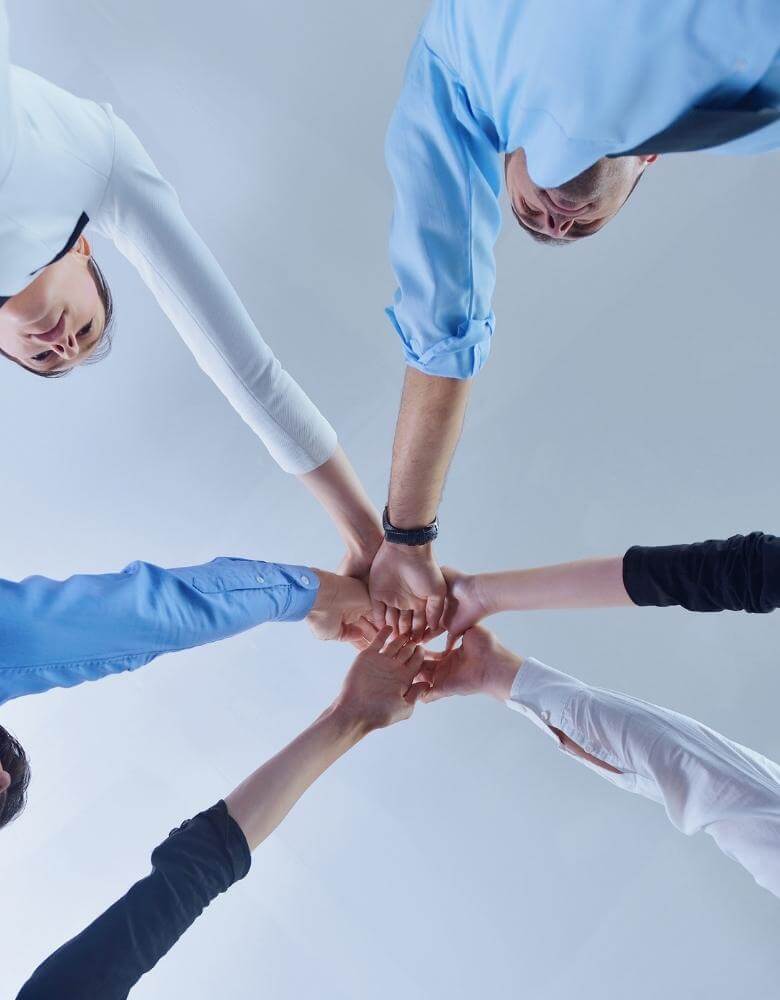 Social
---
ISO 45001 
SA 8000
ISO 26001
SMETA
BSCI
RBA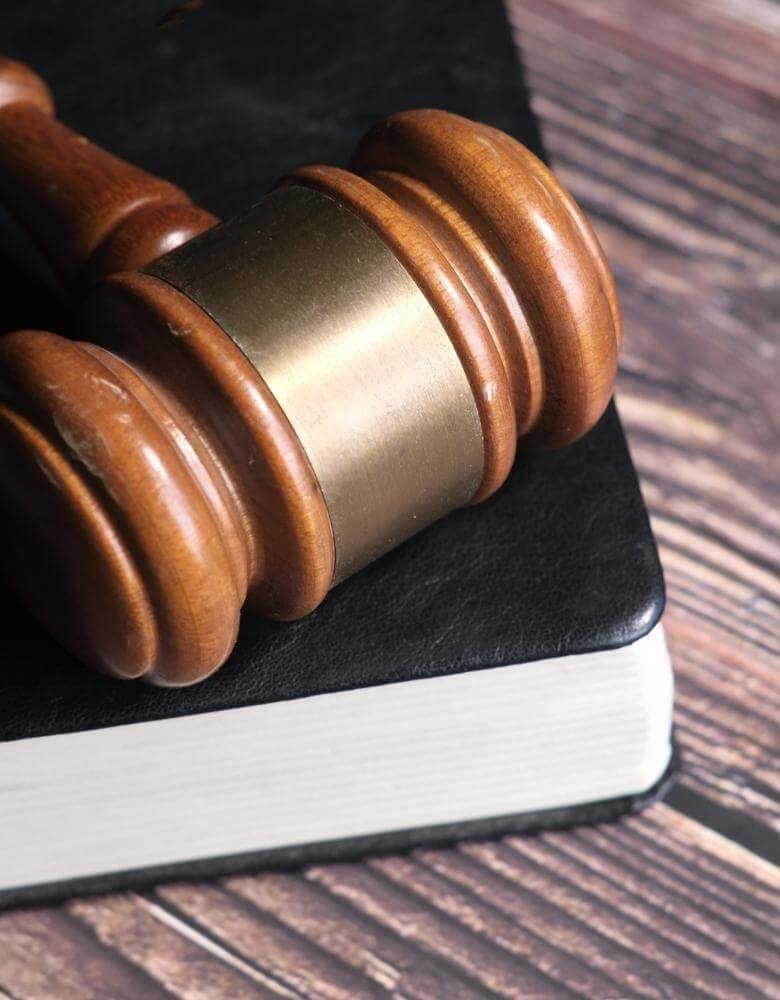 Governance
---
ISO 37001
ISO 9001
ISO 26001
What Is Corporate Sustainability?
Corporate sustainability is a strategy that focuses on the social, environmental, ethical, cultural, and economic aspects of conducting business to generate long-term stakeholder value. The developed systems promote longevity, openness, and optimal personnel growth inside business organisations. A statement of Corporate Sustainability Standards (CSS), typically policies and procedures intended to meet or exceed minimum regulatory standards, is a common way for businesses to demonstrate their commitment to corporate sustainability.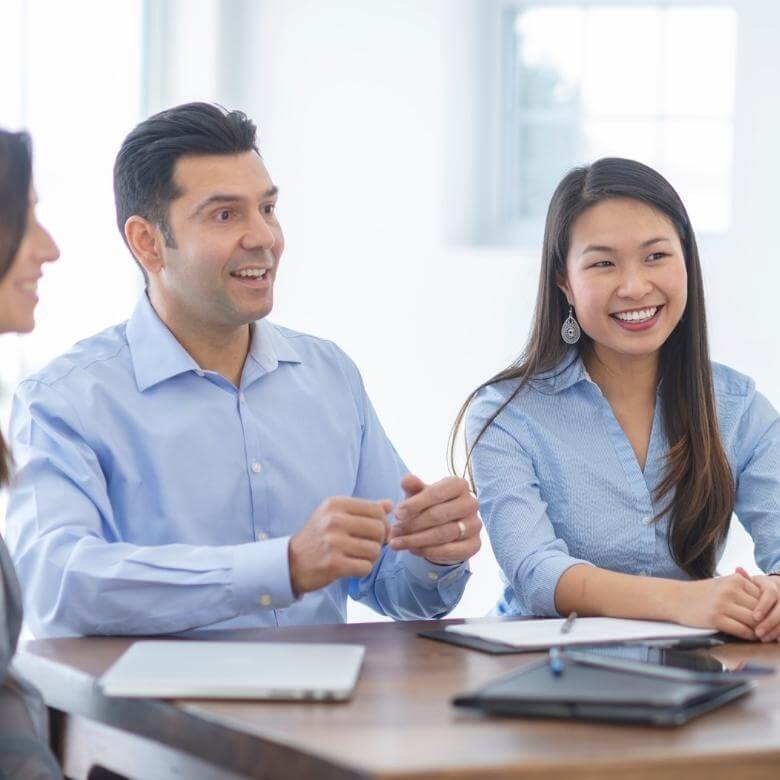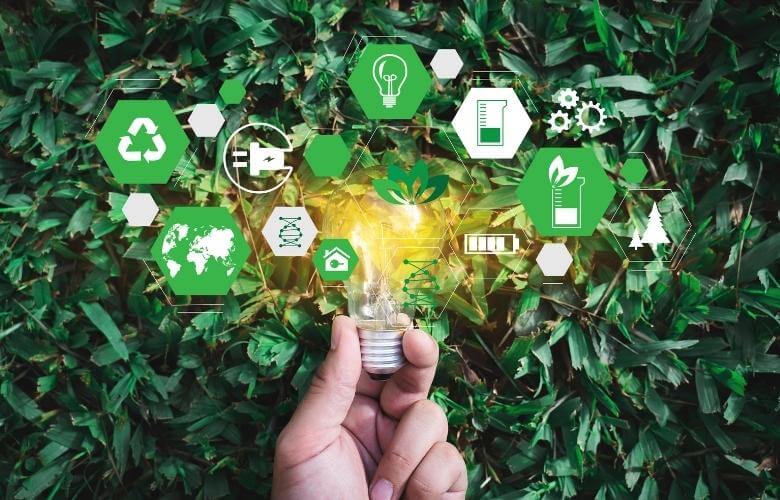 Benefits Of Corporate Sustainability
---
Achieving cost savings

Enhancing credibility, trust, and brand reputation

Meeting customers' needs

Raising market standards

Anticipating stricter regulations

Improving employee engagement and talent acquisition
Corporate Sustainability Strategic Planning
---
Sustainability Goals

Gap Analysis Assessment

Strategic and Practical Planning

Measuring of ESG Progress

Supply Chain Mapping and Assessment
Certification & External Assurance
---
External Assurance based on AA 1000

Carbon Reduction Verification

LCA Assurance

GRI & SASB Assurance

Carbon Neutral Certification
Sustainability Capability Building
---
Sustainability Training Needs Analysis

Empowering Sustainability Talent

Sustainability Awareness Company Wide

Long-Term Sustainability Capability
---
ESG Reporting and Ratings Services
---
Reporting Standards and Guidelines

Materiality Assessment & Stakeholder

Engagement

ESG Ratings Improvement

ESG Ratings Benchmarking & Risk

Assessment

External Assurance
---
Impact Assessment Services
---
Environmental Impact Assessment

Social Return on Investment (SROI)

Socio–Economic Impact Assessment

Employees Engagement
---
Circular Economy & Climate Risk Services
---
LCA & EPD

Circular Economy & Zero Waste

Climate Neutrality Certification & Carbon

Labelling

Carbon Reporting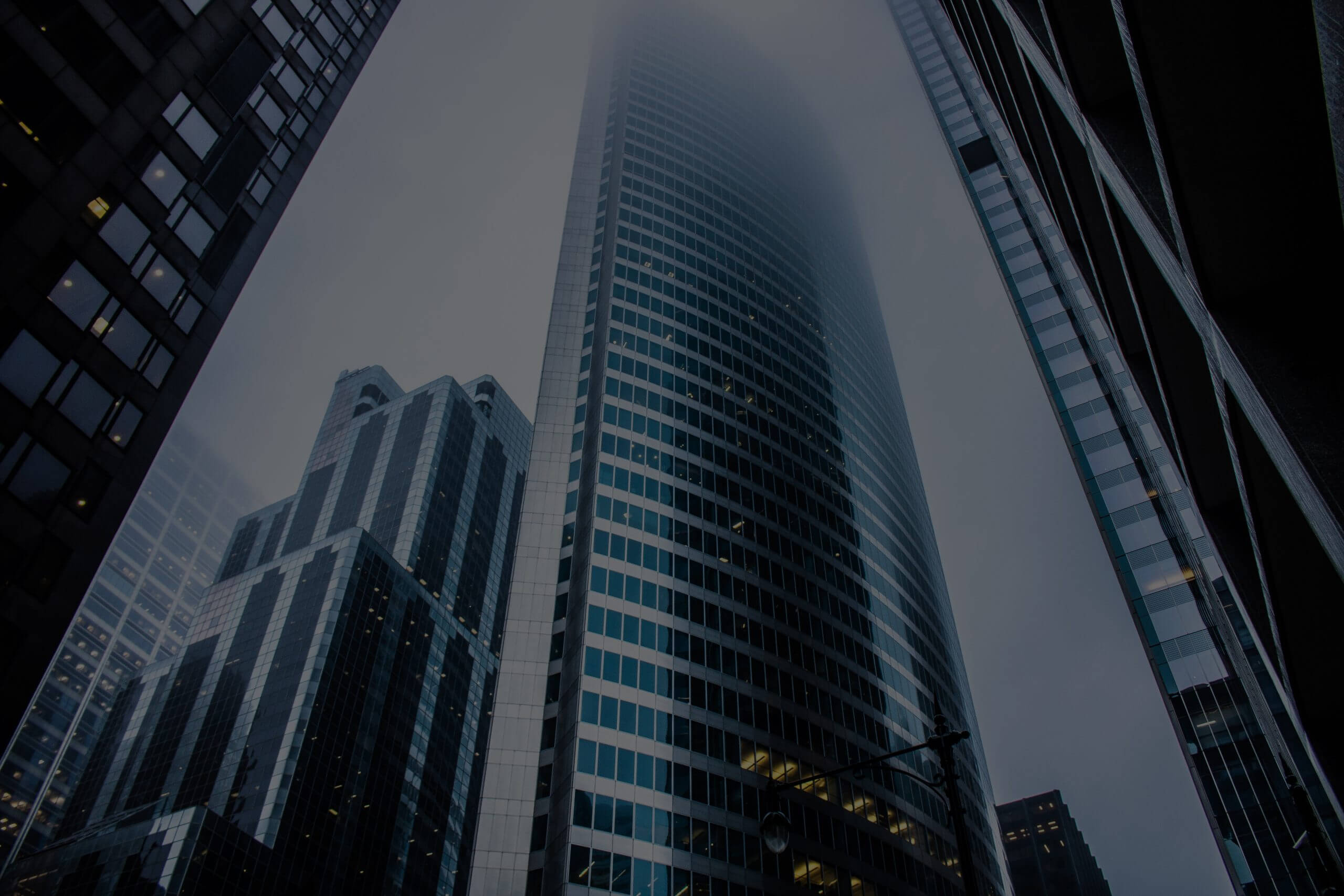 Frequently Asked Questions
What is ESG?
The term "ESG" pertains to the environmental, social, and governance (ESG) standards and objectives that a company works to meet to show the value it provides to stakeholders and society. It affects all parties involved in the business and investment worlds. Environmental criteria look into how an organisation responds to and contributes to environmental problems (e.g. greenhouse gas emissions, climate change, waste, pollution and deforestation). Governance criteria look at how a firm is governed (e.g. executive remuneration, corruption and bribery, tax practices and strategy, and board diversity and structure). In contrast, social standards look at how the corporation treats people (in terms of diversity and equal opportunities, human capital management, working conditions, health & safety, and product misselling)
---
Organizations now prioritize meeting Environmental, Social, and Governance (ESG) standards. Investors are increasingly utilizing ESG criteria to assess the corporations in which they might wish to invest, increasing the pressure on organizations to adopt more sustainable business practices from customers and the market.
Benefits of ESG
E: Sustainable business practices can minimise operating costs by increasing customer satisfaction, improving resource access, and reducing energy and water use.
---
S: Sustainable business practices increase social credibility, draw talent, bolster employee morale, and forge closer ties with the community.
---
G: Using sustainable practices may result in government assistance, financial incentives, the ability to withstand growing regulatory pressure, and improved investor relations, such as better loan terms or cheaper capital costs.
What is the cost?
The cost varies depending on your certification scope, complexity of the process and company / organization size.
1

Request for Quotation

Call us now and select a package that fits your budget.

2

Make Appointment with Our Consultant

Receive your first-round free consultation

3

Introduction to ESG Training

Help your organization to demonstrate commitment towards quality and customer satisfaction.

4

Documents Preparation & Implementation

Identify documents that are needed for your Quality System and Production or Service Processes; start to implement.

5

Internal & External Audit

To confirm that your Management System (QMS) is properly established and maintained while meeting the international standard.

6

Get Certified & Impress Your Client

Show off your certificate on your website and sales collateral.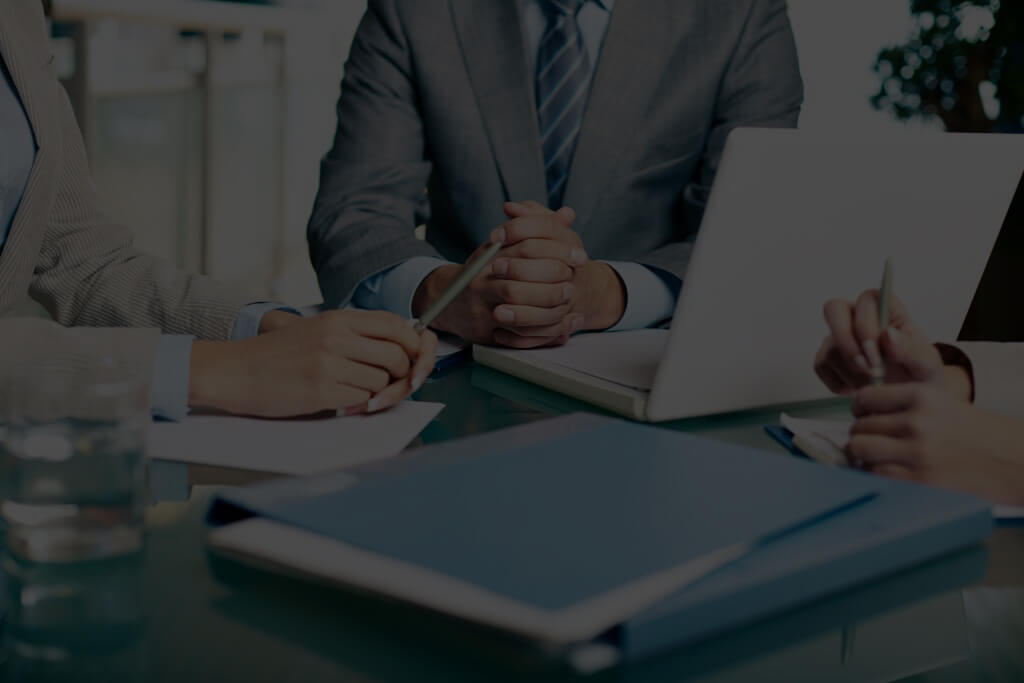 Need A Certification? Contact Us Now
---