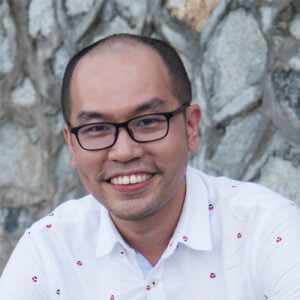 Jerry Low
Mr Jerry Low carries vast experience in various  fields, from engineering and insurance to event management. Having graduated from Monash University with a degree in Electrical and Computer Systems Engineering (Hons), Mr Jerry has served at Intel as a Technical Engineering Lead, a risk management consultant with Great Eastern and  a Director with Epicure Events.
Over the years, Jerry has used his experience and expertise to help many companies set up quality management systems to meet ISO 9001:2015 standards. He has participated in numerous internal audits as well. He is a certified Competent Communicator from Toastmasters International, U.S.A.
In his time, Jerry is an origami enthusiast and a big fan of movies.